Fatigue on the eyes? I've never experienced that!
Thanks to miilk BEIGE that leaves
the eyes stress-free despite printing hundreds of pages in a day
Me, a passionate lecturer who begins the day with miilk!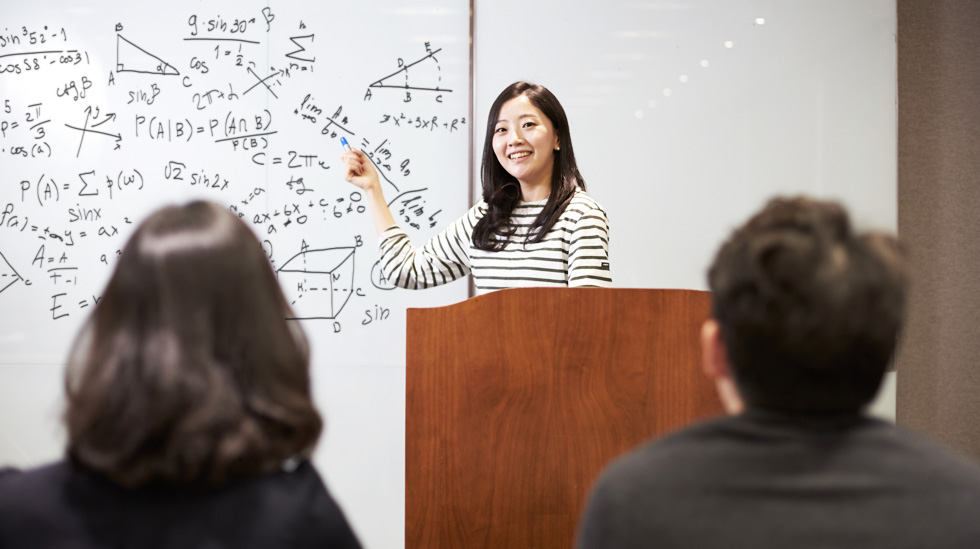 Ms. Kim Seo hyeon (female, 25 years old), an academy lecturer teaching essay in academy areas.
She goes to work at 1 in the afternoon then starts preparing for classes. Printing the massive essay materials for her students take almost 2 hours a day. She has to print and prepare a lot of materials depending on the number of students and it has been a while since her eyes have become extremely tired when looking at white and shiny papers for a long period of time under the bright fluorescent light in the academy. There were many opinions that claimed that students, too suffered from fatigue in the eye when reading tightly squeezed sentences for a long period of time. Should I try changing the paper? After meticulously going over reviews and searching relentlessly, Ms. Seo hyeon selected Hankuk Paper's
miilk BEIGE.