My unique diary of memories made with photos
Vivid photos while memories fade away
Moments of affection that you wish to cherish forever,
together with miilk PHOTO!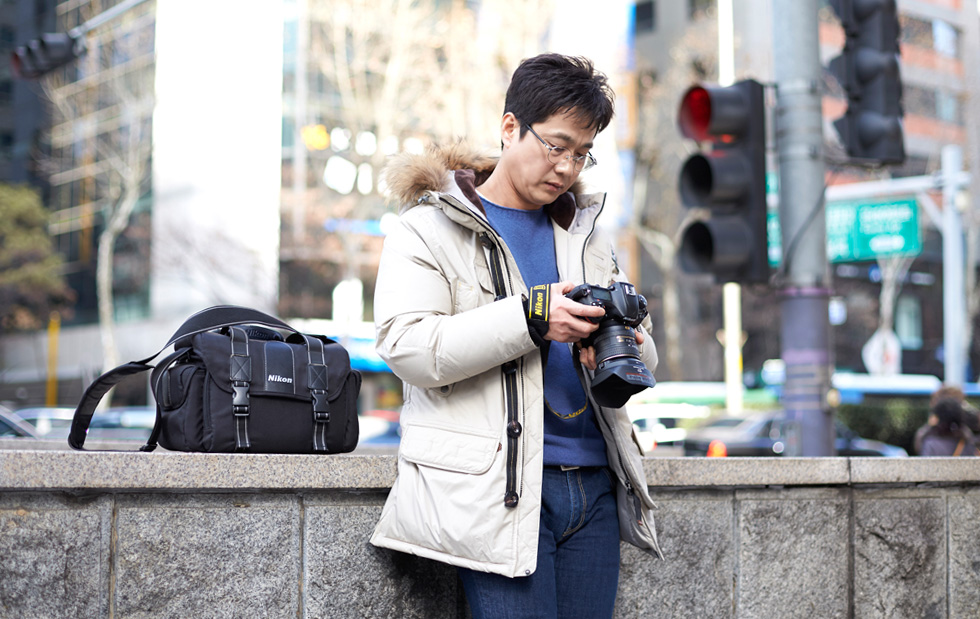 "For photos, definition and color expression are crucial.
To me, miilk PHOTO always touches my heart!"
Mr. Seo Jung won (male, 42 years old), an amateur photographer. He started studying photography professionally after he fell in love with photography in a photography club which he began as a hobby. Every weekend, he travelled regardless of the distance in search for subjects, totally indulged in photography.